CSM x Hammerton Brewery


Winner of the 2020 CSM x Hammerton Brewery beer can design competition 2020.
My concept uses
a lively colour palette and an interactive composition to encourage playfulness and conversation between visitors to the Central Saint Martins 2020 Degree Show (where the can was initially meant to launch). I am very pleased that my design is finally going into production after a two year delay due to the pandemic.
February 2020

#GCDAndHere

In collaboration with BA and MA graduates Sachi Patil, Olivia Fairbairn, Caitlin Pynes and Amina Nugumanova, I designed, curated, and installed this wheatpasted poster exhibition on the exterior of the Central Saint Martins Granary Square building to celebrate the 2021 BA and MA Graphic Communication Design Graduates.


June 2021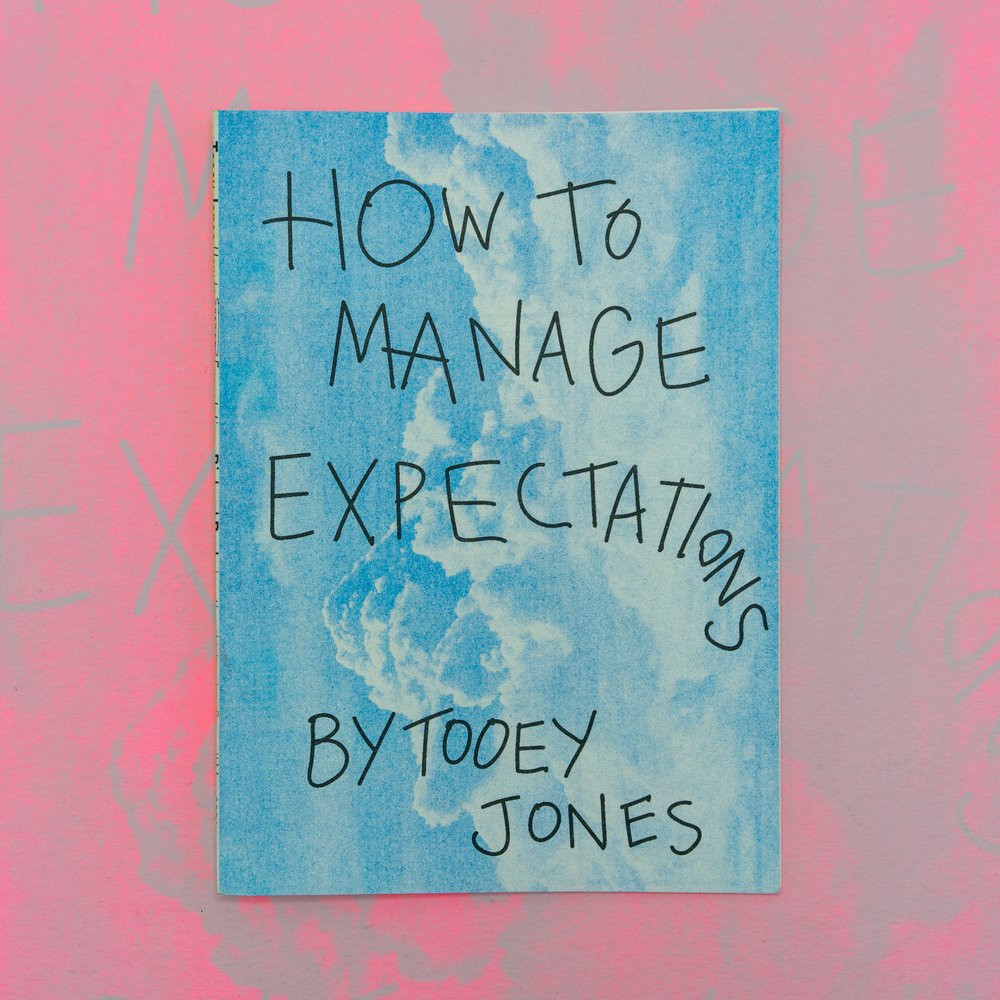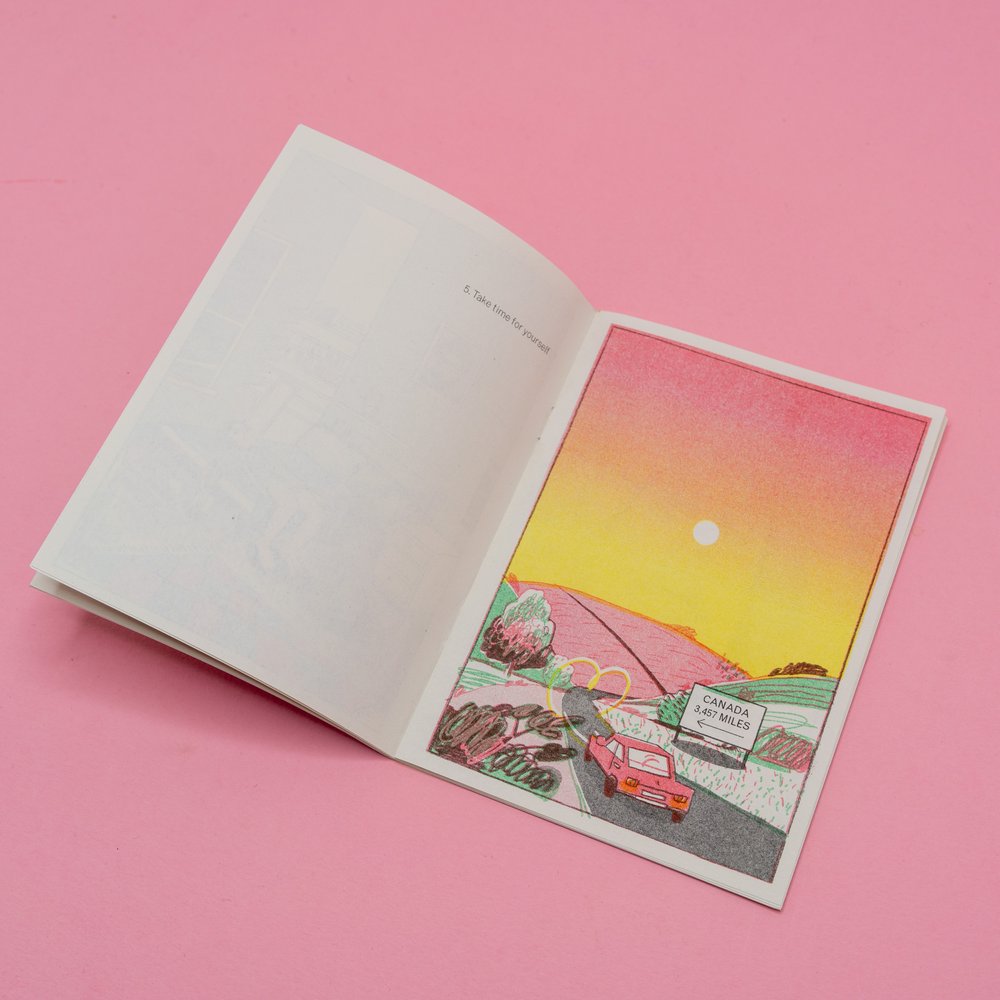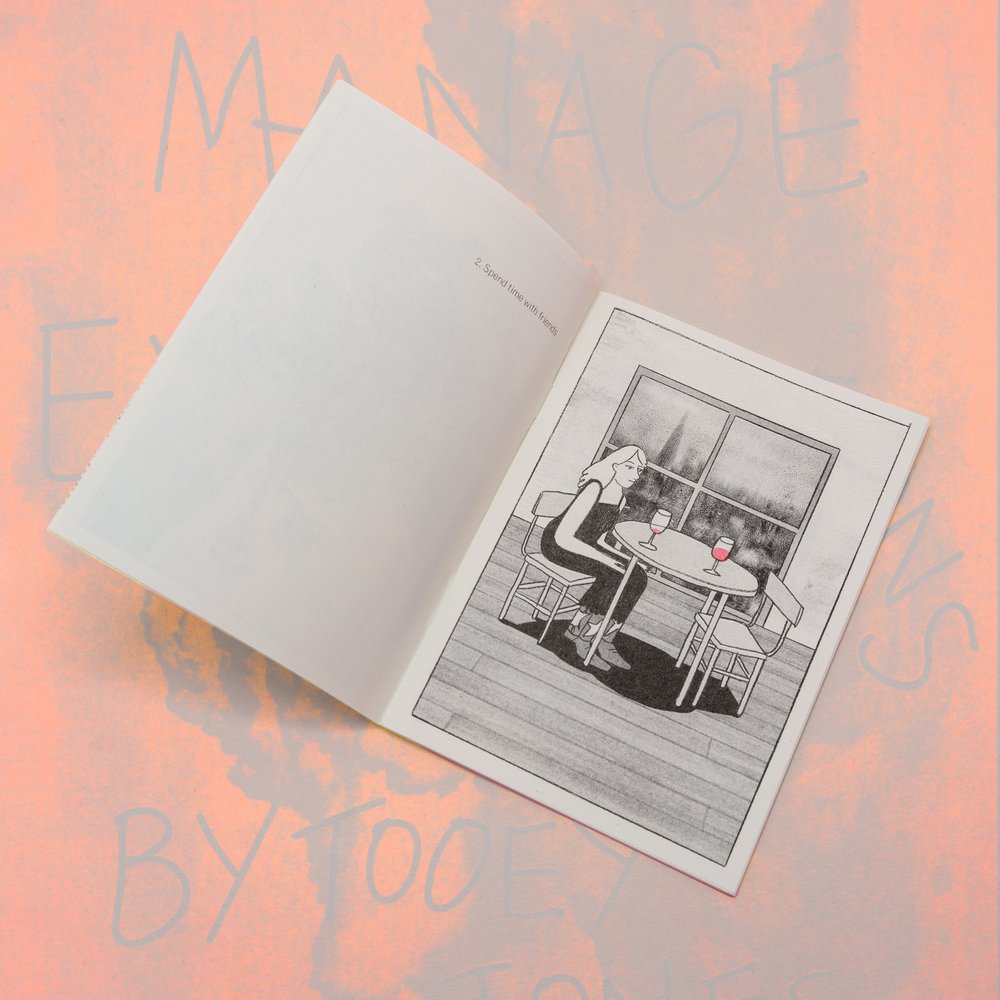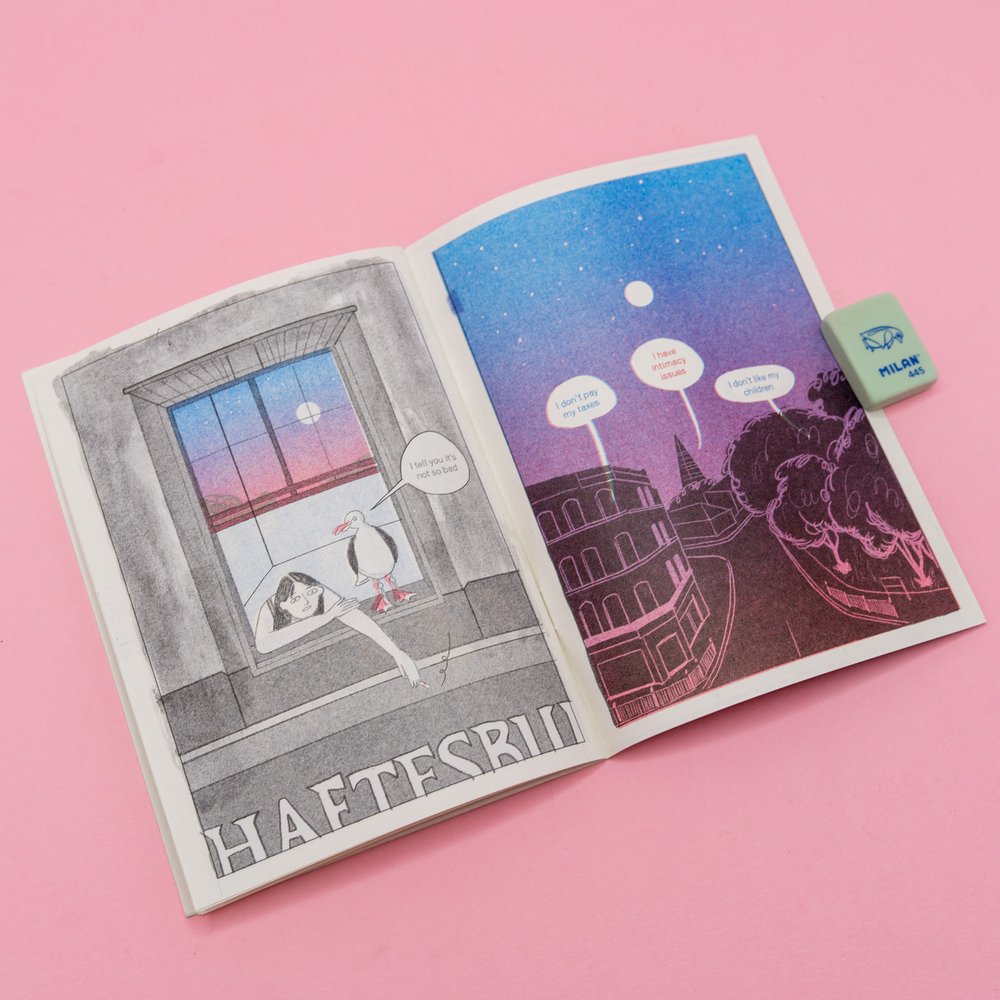 How to Manage Expectations

How to Manage Expectations is a collection of individual but interlinked stories that poke fun at the moments we experience alone. The pocket-size publication is a satirical ten-step guide to managing the disappointments of everyday life. The words give genuine advice while the illustrations share moments of disappointment and failed expectations which encourage the audience to reflect upon their identity in relation to others.


May 2021
Photo credit: Richard South
Logo and flyer designs

Flyer and logo designs for Melt Club Collective, and Stock Up vintage pop-up.


January 2022-Present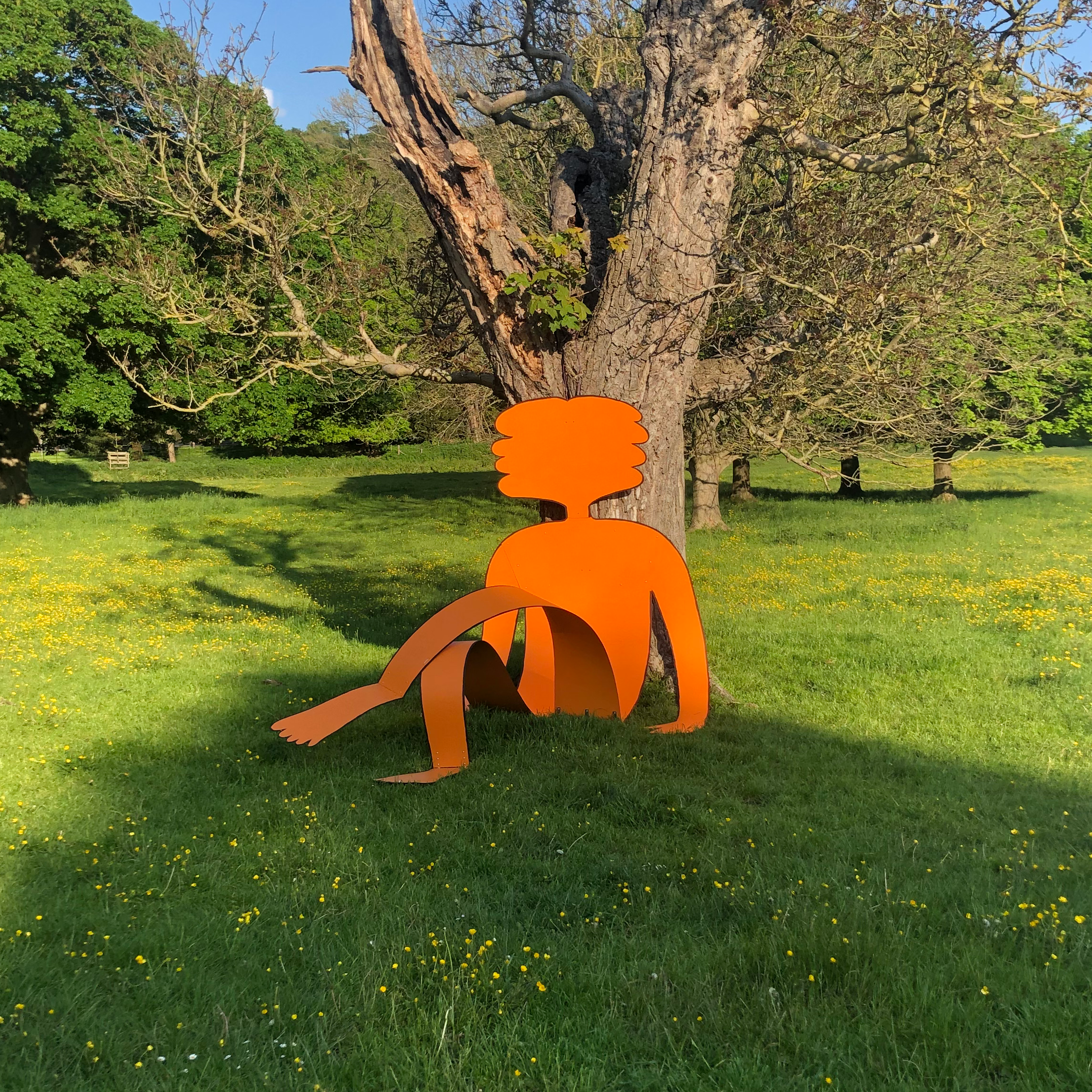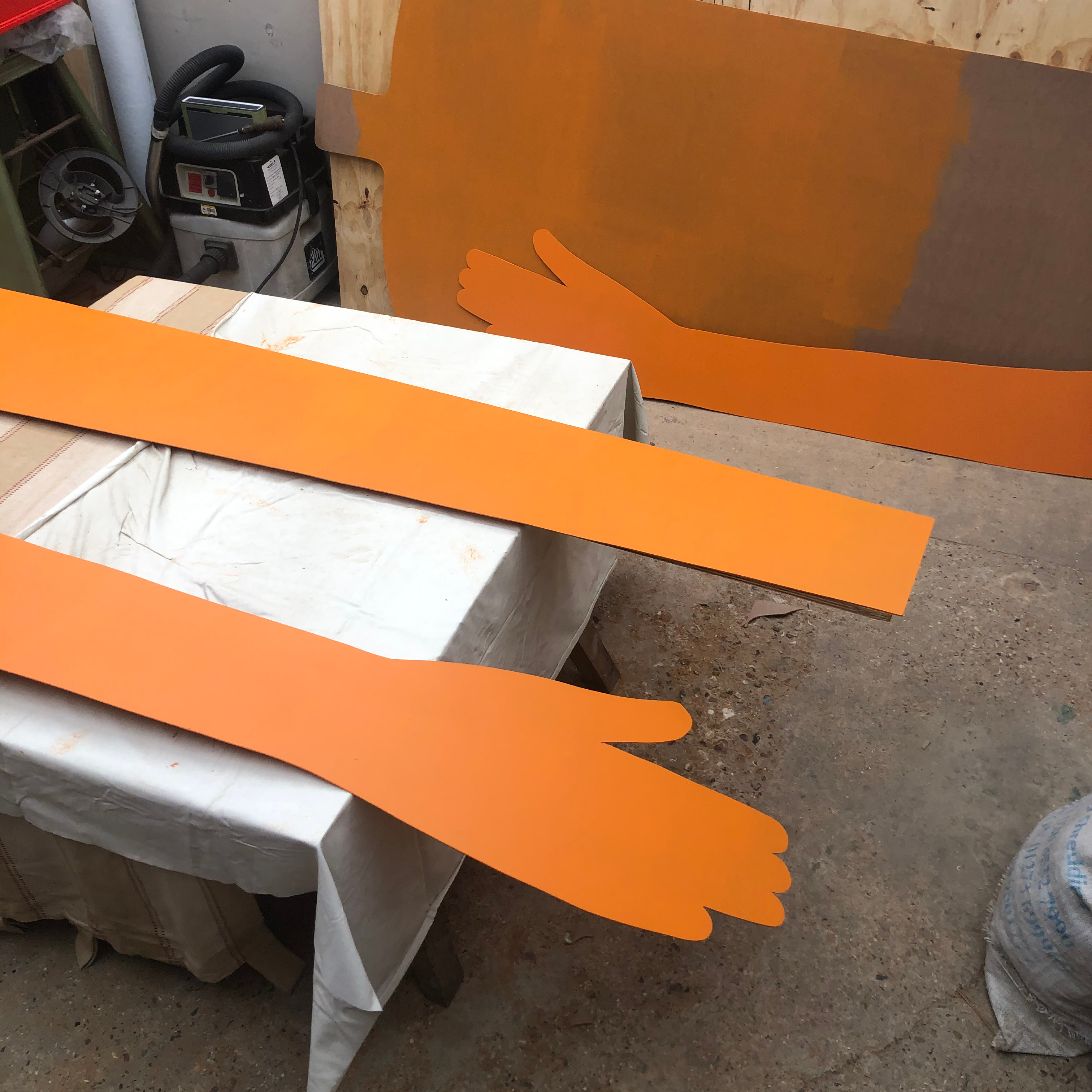 Reclining Figure

This project activates my thinking around the benefits of artwork in community spaces and the potential to generate positive memorable experiences through unexpected interactions. Working within a public space, for me, is creative work that operates on a one-to-one basis with real life.


May 2021
Copyright Tallulah Jones © 2022